FEEL THE CONCIERGE DIFFERENCE
Concierge Car Wash is the best car wash centre in New Zealand. We love cars and we love turning them into shiny and glossy beauties.
Our expertise in hand washing cars and car detailing means you'll never want to go elsewhere.
replica watches is really one of the hottest copies.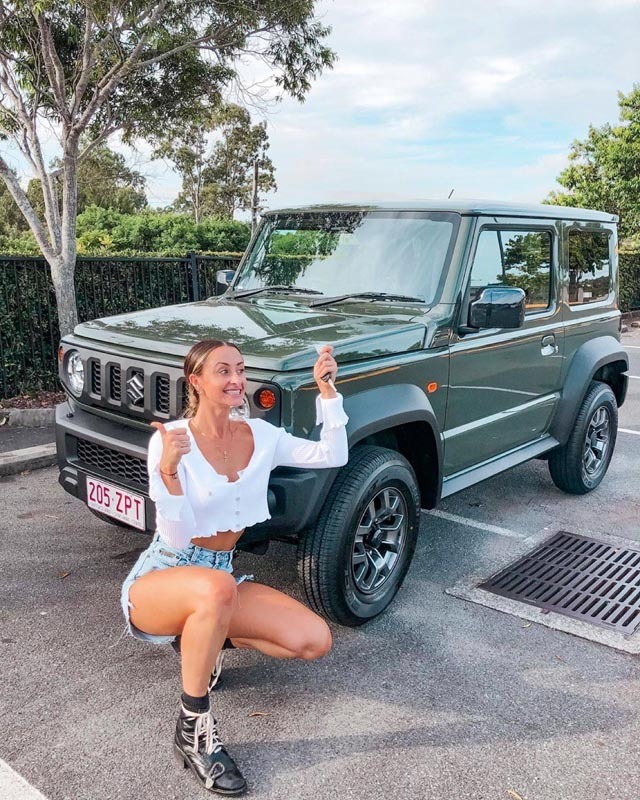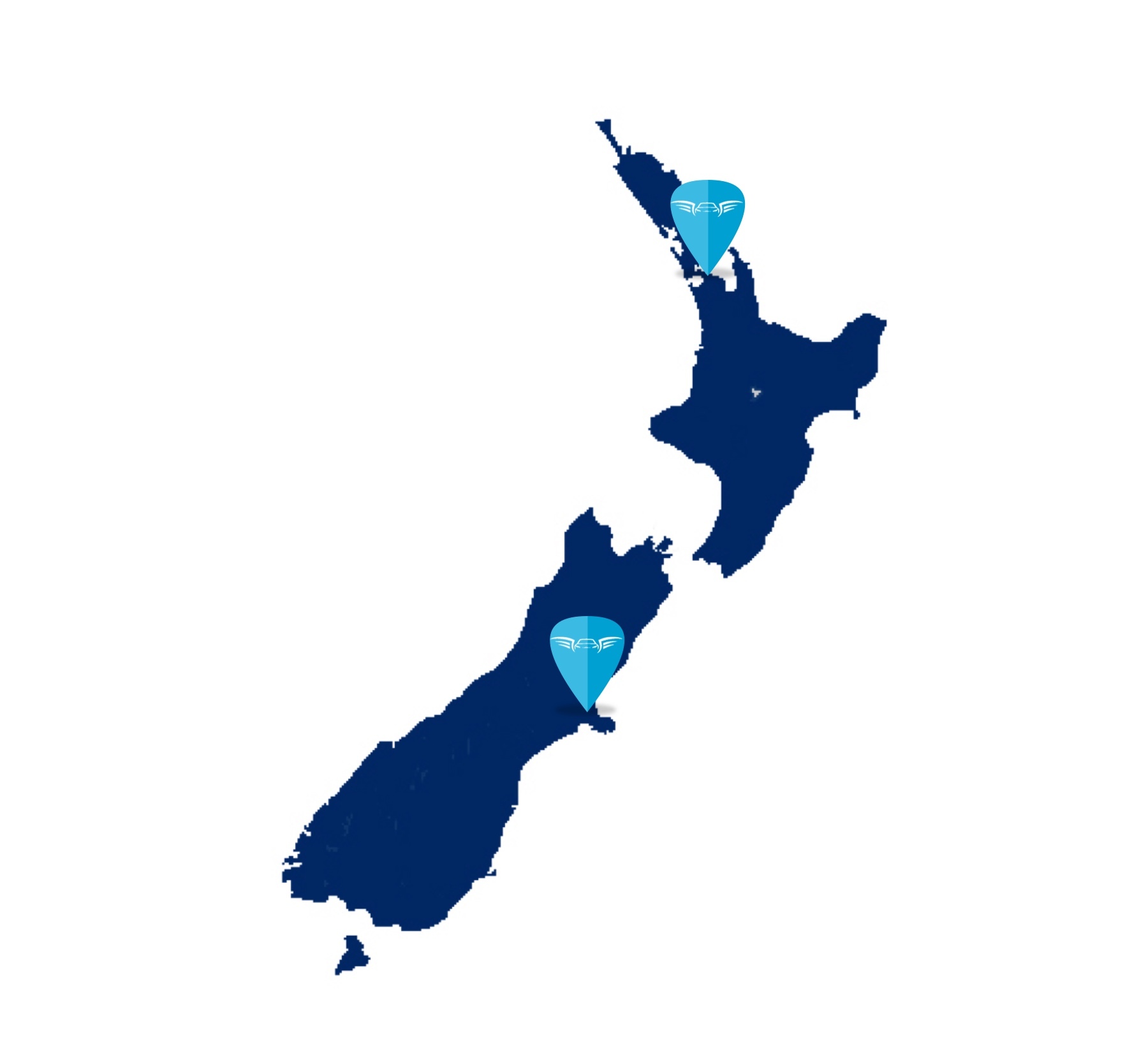 Nation-wide Hand Car Wash & Detailing New Zealand
We operate New Zealand-wide, including locations in Christchurch, and Auckland.
Sparkling cars, satisfied customers.
Sarah Pavlovich
Brilliant team! I wont be going anywhere else, service and quality is second to none. These guys do such a great job and with a smile. Very pleased with Charlie (my car) when he was...
Michael Tunbridge
Decided to get my car washed here on a whim and the service and quality is second to none. It's been nearly two weeks and I'm still looking at my car in amazement. Very reasonab...
Rohb Llanes
Excellent Service while you shop in the Mall.Been traveling and the car needs some TLC. Manage to book it that time and they done a good job.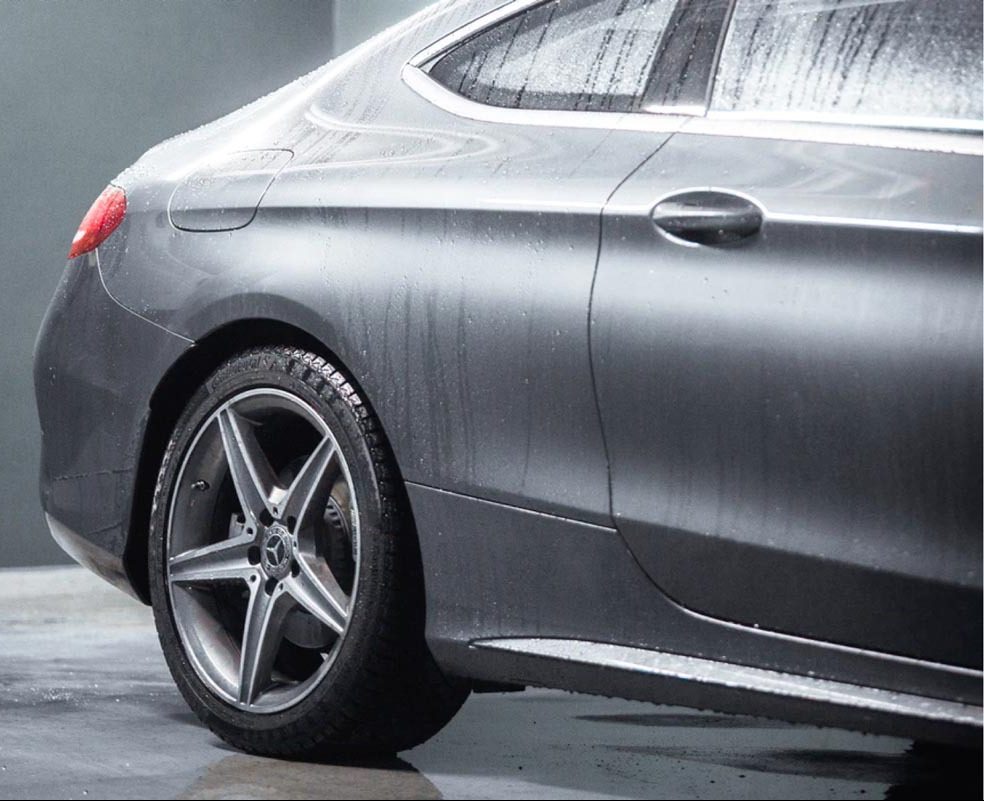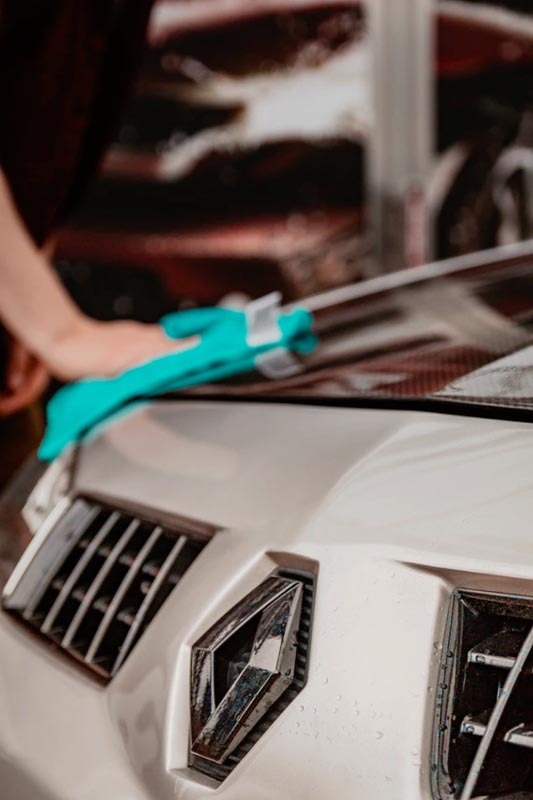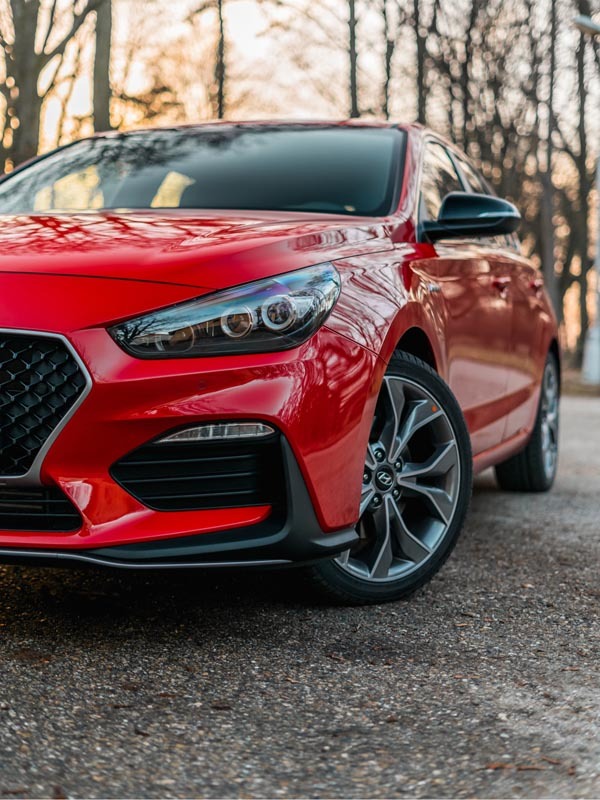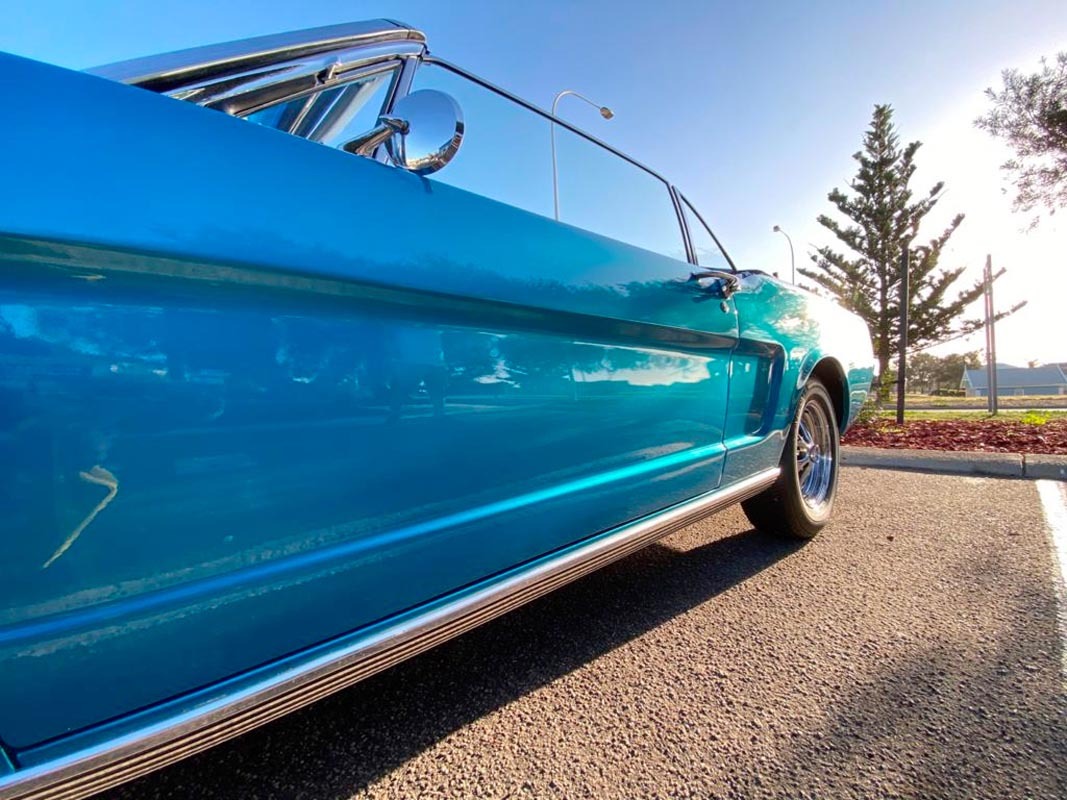 Rewards for Concierge regulars
Becoming a member of our loyalty programme will give you the following benefits:

Complimentary Wheel Bling

Complimentary Economy Wash