FEEL THE CONCIERGE DIFFERENCE
Concierge Car Wash is the best car wash centre in New Zealand. We love cars and we love turning them into shiny and glossy beauties.
Our expertise in hand washing cars and car detailing means you'll never want to go elsewhere.
replica watches is really one of the hottest copies.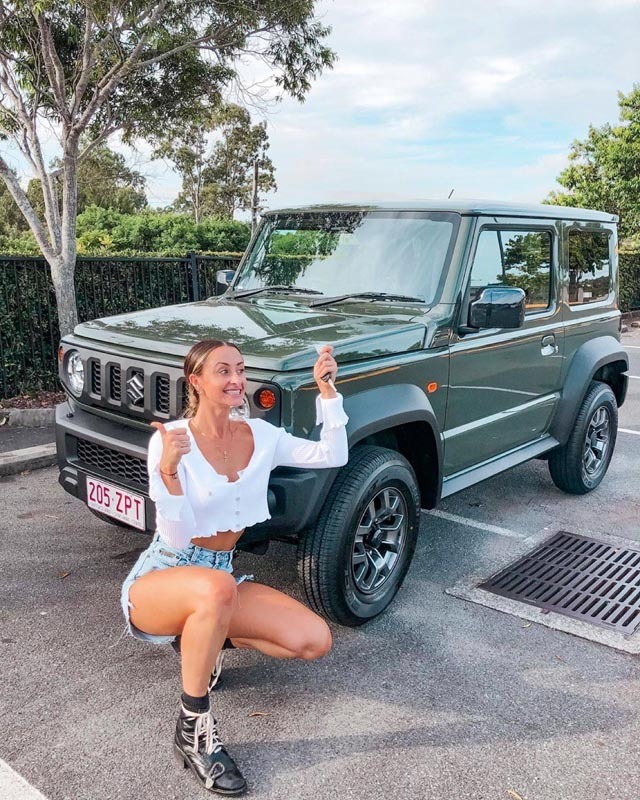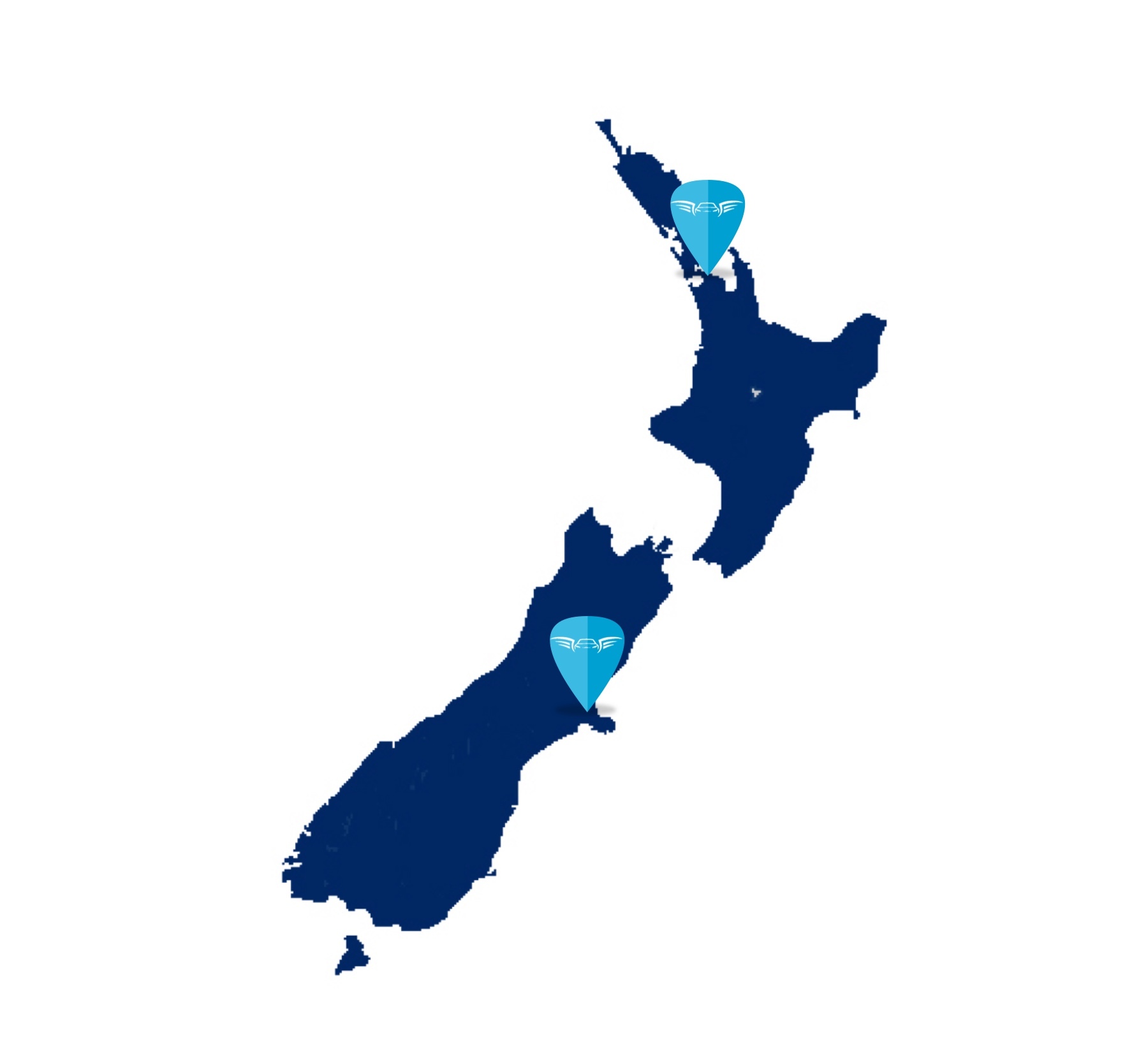 Nation-wide Hand Car Wash & Detailing New Zealand
We operate New Zealand-wide, including locations in Christchurch, and Auckland.
Sparkling cars, satisfied customers.
Roger Ford
As a first time user of the service, I'm very happy with the results of the Super Wash done by Eddie and his team. I received an instant response to my online booking, a text remind...
jane dalzell
I was Very Happy with the job done on partners car. Made it look fresh and clean and great job on bug removal. Issues with gum from tree on it but that was explained to me and I wa...
Liz Herrod
Really happy with the service and job done on my prado. And I just stopped in on the off chance do doubly pleased. Thanks team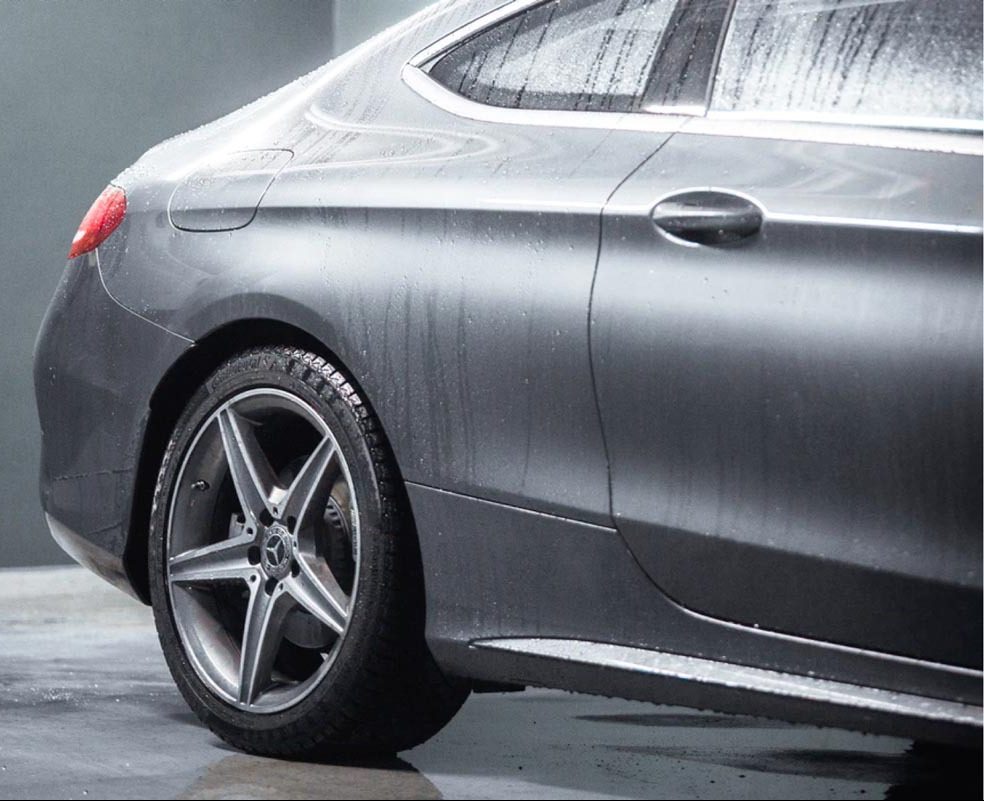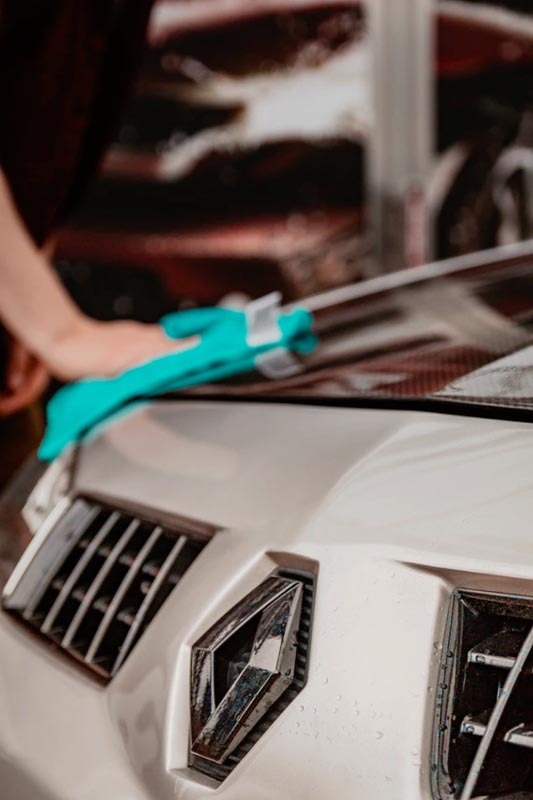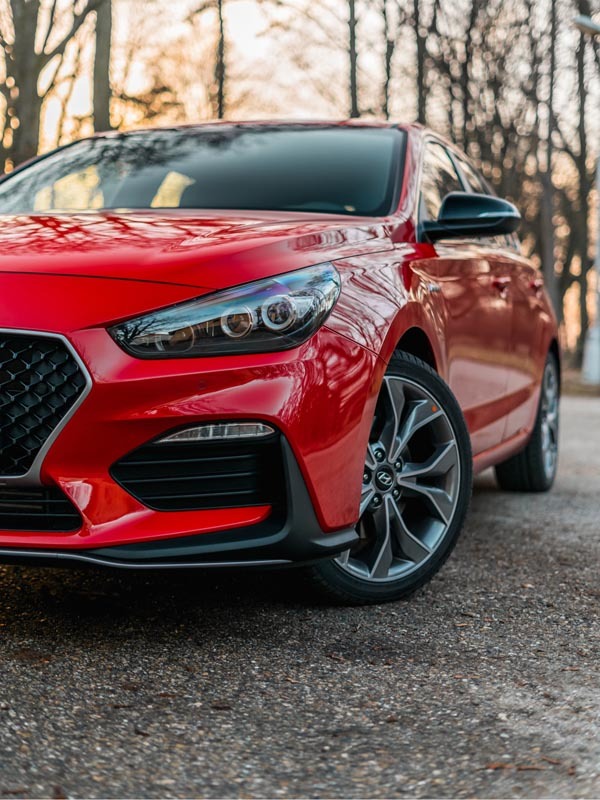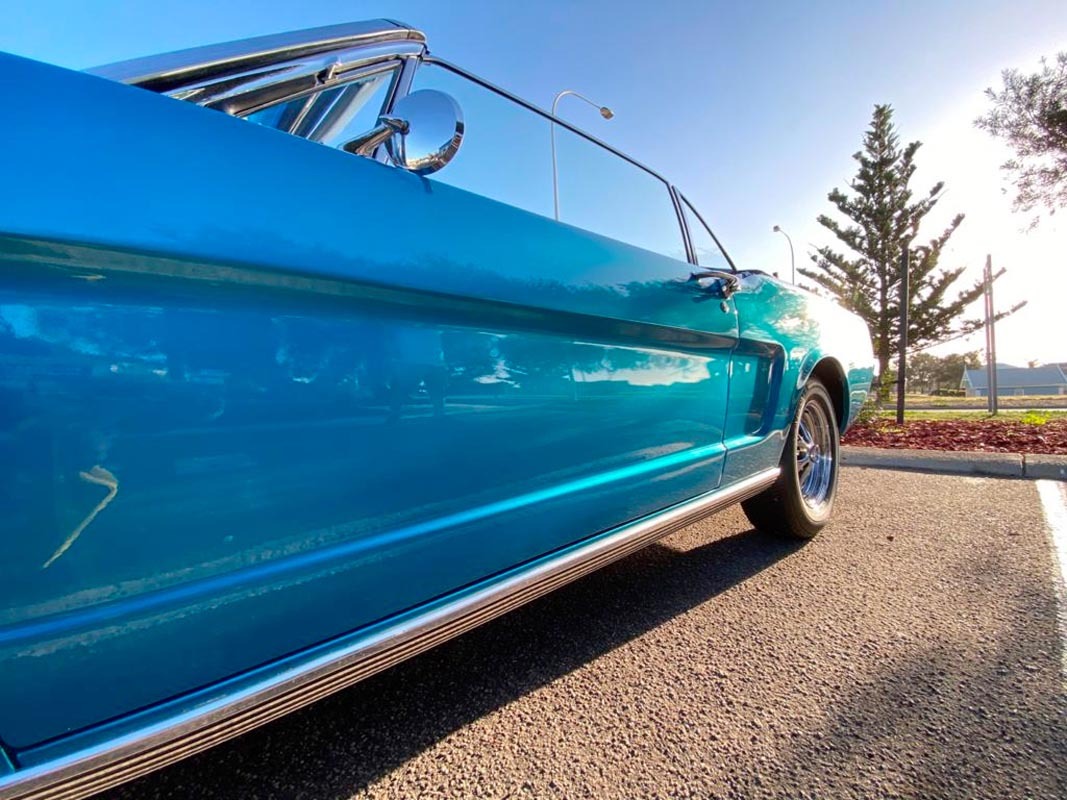 Rewards for Concierge regulars
Becoming a member of our loyalty programme will give you the following benefits:

Complimentary Wheel Bling

Complimentary Economy Wash